Notes From the Vice President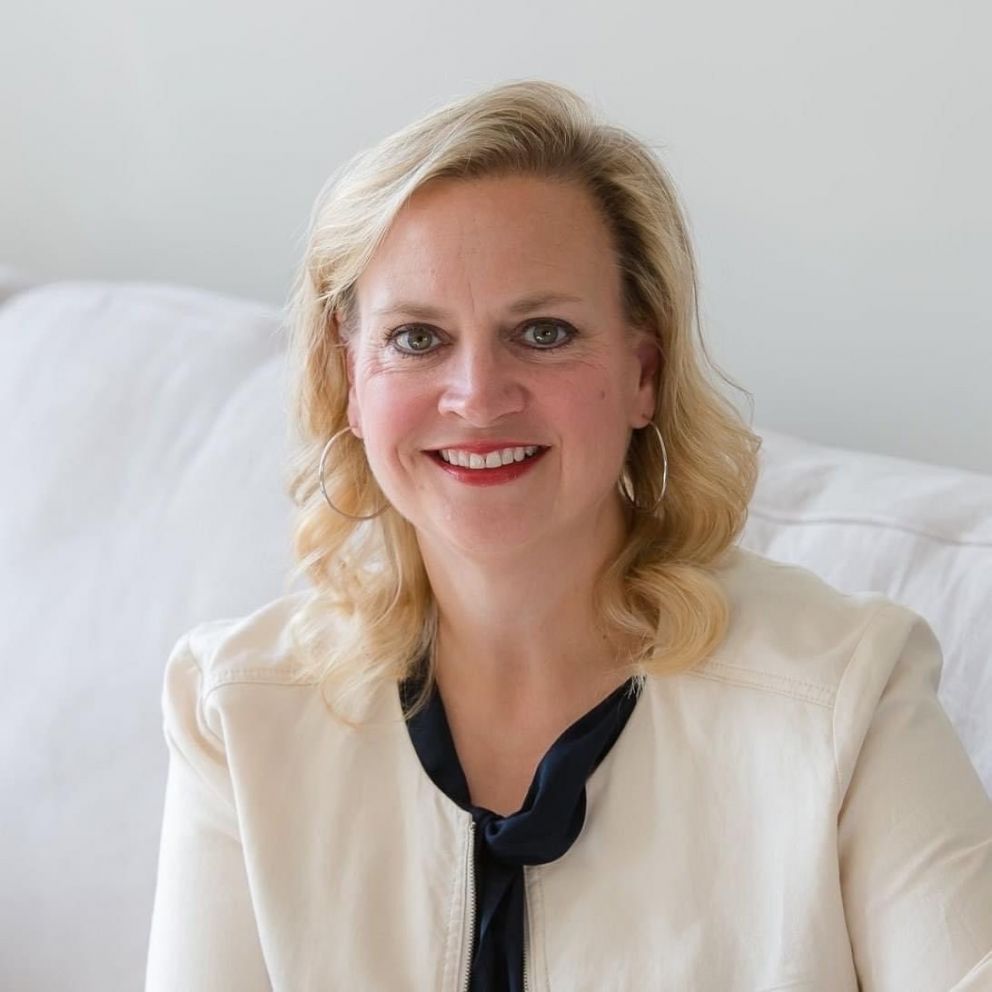 Posted:
May 31st, 2023
3:27 pm
Notes From the Vice President
I hope you are all enjoying the start of summer in Minnesota. This will be my last "Notes From the Vice President" as my term on the Board will end in September. I am very grateful for the time I have spent on the Board and the new friends I have made. It has been a great experience. I started on the Board in September 2017 and have served as Secretary and Vice President. I do anticipate I will be back soon in some capacity. I will continue as Editor of the DANews. I am looking forward to some traveling in the next few months and starting to plan a wedding at the DAC for my daughter, Anna.
Things here at DAC continue to flourish. We have many upcoming rentals, weddings, concerts and much more in the future. We have come back full force post-COVID. We are grateful for those members that stuck with us through the pandemic and the new members we have gained over the last few years.
As an organization, it is you, our members, that make DAC so wonderful. We are always looking for ways to improve. If you have suggestions, comments or thoughts, please do not hesitate to reach out to any one of the Board members or contact the office. If you have an interest in serving on the Board in the future, please contact me. 
Danish Day is planned for June 4 and we are all looking forward to gathering, socializing and eating some great food. If you see me at Danish Day, I might be cooking hot dogs, but please stop by, introduce yourself and say hello.
Please remember that the DANews takes a summer break and will return in September. Any upcoming events can be found on the website calendar.
Tak,
Laura