NOTES FROM THE PRESIDENT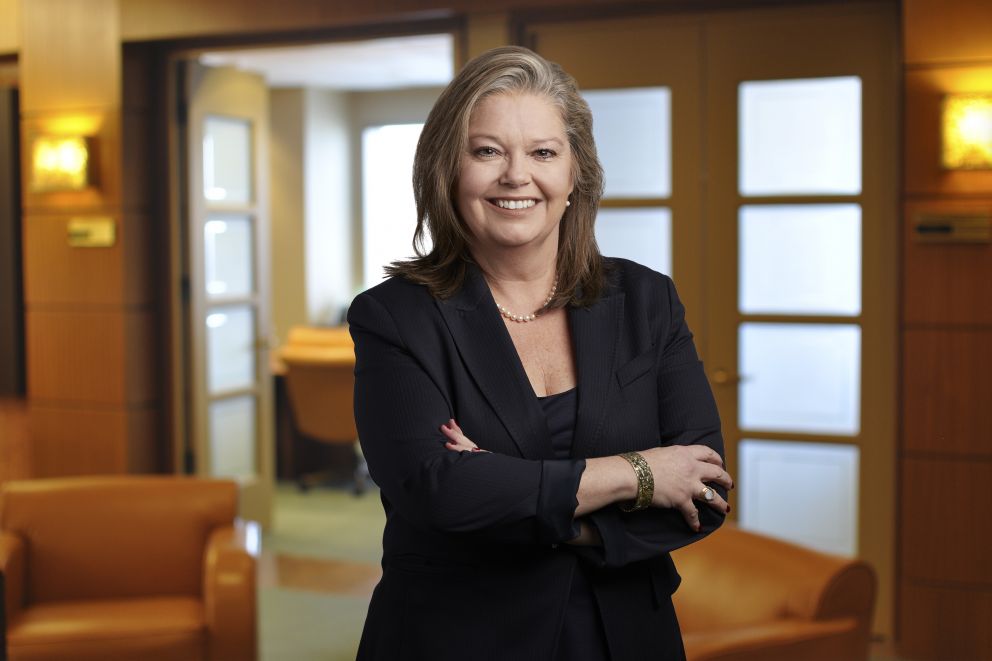 Posted:
Oct 13th, 2021
12:00 pm
As an American and a Dane, I am excited to have the privilege of leading the Danish American Center since September 26, 2021, nearly 50 years after my father, Gunther Dierssen, led as President of the Danish American Fellowship Institute (a former part of our organization). I have grown up within this organization in its many iterations, and am optimistic about our future. We are open, events are happening, longstanding members and new are coming together to share in and learn about Danish culture, language, food and, of course, hygge.
Thank you-tak to all the many volunteers who have built and continue to build a welcoming and dynamic organization. Thank you-tak to Tina Paulsen, our office manager and caretaker, and her brother René Paulsen, co-caretaker, for their hard work and support of members, events and the building.
We look forward to seeing more and more of you within our walls and on the grounds as we turn the corner into 2022.
Med venlig hilsen/With friendly greetings,
Rikke Dierssen-Morice