Notes from the Treasurer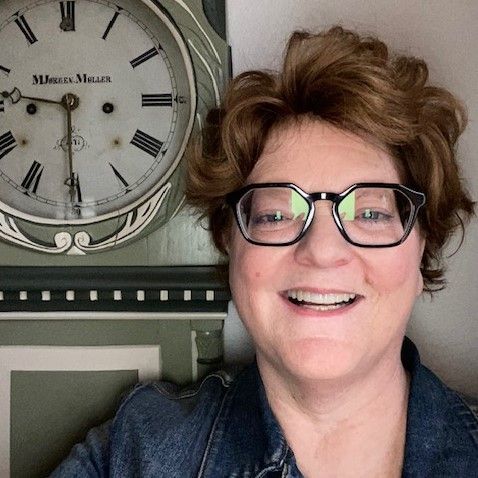 Posted:
Mar 1st, 2023
10:00 am
Notes From the Treasurer
We are back! It seemed like the pandemic would never really let go of the DAC operations, as we tried to find new ways to be together but had to choose safety first.  
We had more than 2 full years, where the pandemic affected our budget.  During that period, I would reflect back on 2019 as our last full year of operations, as we shut the building down completely in March 2020.  
The operations of the DAC have really been good this year and looking at the current numbers, I wondered how we compared to 2019.  So, I went back and looked. 
It took me a minute.  AS you may remember, we have moved to a new accounting system, non-profit QuickBooks, the online version.  Cathy Mahowald, co-treasurer, and I have really loved being able to do the accounting from home-or anywhere!
I found that in 2019 our income for the year was $189,201.  This year with 7 months reporting, we have brought in $129,154.  We are sure to surpass 2019's income through regular programming, the online auction, individual contributions, and Danish Day, which all happened later in the year.
There are many places where we have seen an increase in income; Danish language classes that exploded in the number of participants and are bursting at the seams, Wednesday lunches are up, our Christmas luncheon was a huge success, and the President's Happy Hour makes us money too! The new Music on the Mississippi program has not only been entertaining but has also brought additional profits to the DAC.  Where we have really seen more growth than expected is in rentals, particularly overnight room rentals.  This came back so quickly this year, and to date, we have brought in $31,000 over budget.  This happened all at the same time as being under budget for room cleaning.  Hats off to Tina and Rene for making this happen.
I could go on and on about the differences in our operations over the last number of years, but I won't.  I'd just like to say to all who contributed time, talent and treasure to the DAC, you have made this wonderful organization come alive again.  We are back!
Janet Ogden-Brackett