Notes From the President - February 2021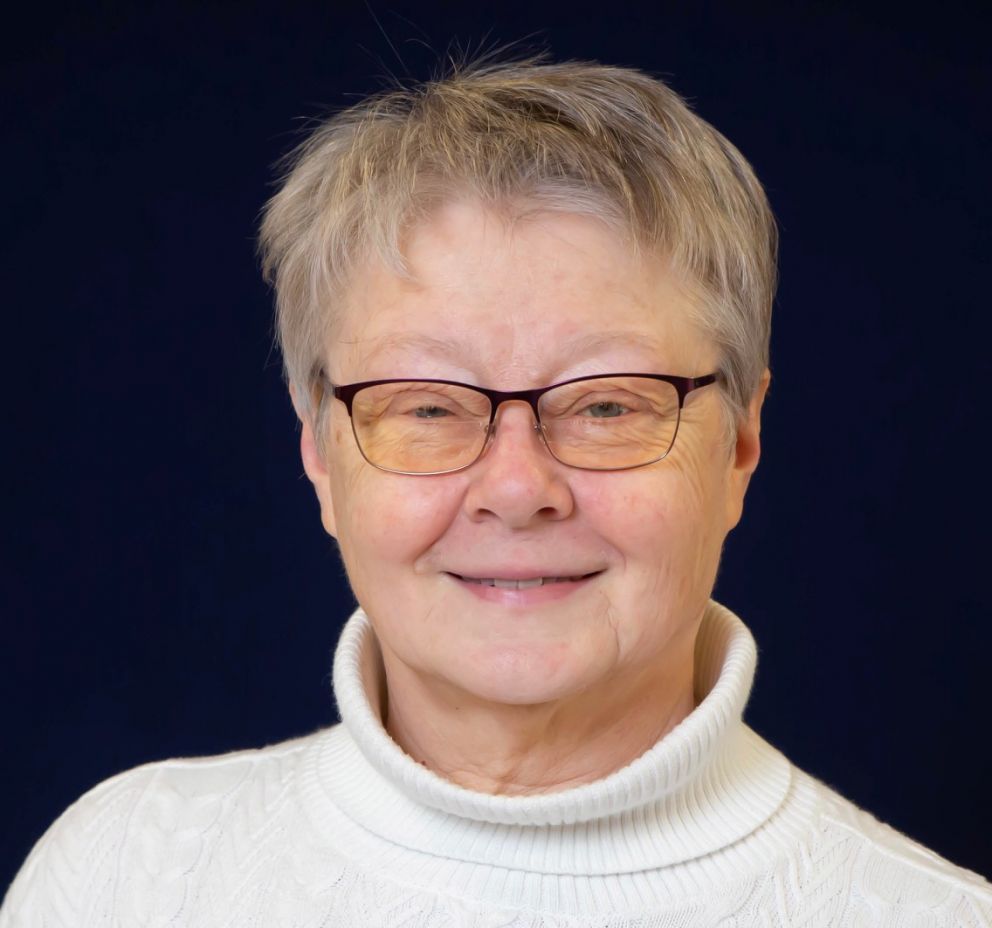 Posted:
Feb 2nd, 2021
2:18 am
Good news!  We have had some very generous folks among us who have made donations to the DAC, above and beyond their membership dues. Thank you for your generosity.  If you are able to make a gift, we encourage you to do so.  You may send a check to the DAC office or pay online on this website.  Just use the DONATE button to contribute. You can also find information about a Silent Auction that is being planned.  Check it out and consider what you may have in your home to donate to this cause.  It is a great way to help the DAC while we are limited on events we can hold.  We all want to gather again soon.
It is encouraging to see events going back on our calendar, even though some are on Zoom and others are somewhat aspirational.  Check the website to see what is happening.  The calendar on the home page is for the public and the one in the Membership section is for members only.  You will need to login or sign up if you have not created your new account.
How soon can we reopen?  What is the plan?  How will we know?  The DAC Board is revisiting this question at every meeting.  It is a hard decision and even when we do start to have some events, each member will be encouraged to decide how safe they feel.  Even as our governor has begun allowing restaurants to have limited indoor dining, the pandemic continues to be with us.  Outdoor events may be possible again when the weather allows.  I encourage you to get your vaccine when you are able.  And be cautious in the meantime.  I know we will all use our best judgment.  See you soon!
Diane Greve