The Danish American Center (DAC) - a center for Danish cultural exchange & Danish hygge is located in Minneapolis. The DAC is dedicated to the forwarding of anything Danish, offering a wide variety of activities & events which focus on aspects of Danish living & culture.
Latest News from DAC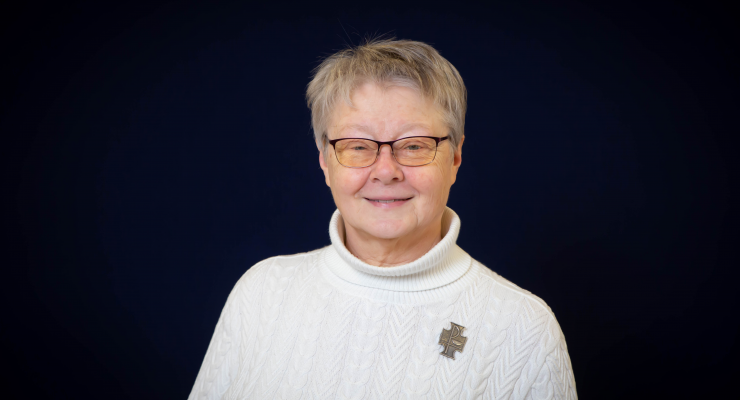 NOTES FROM THE PRESIDENT
As summer returns, I am excited by all the activity at the Danish American Center. The COVID-19 restrictions are loosening. The north porch is being freshly painted and arranged to serve as our office. The living room has been repainted and mah-jongg has returned on Wednesdays. Over the summer the old office walls will come down and a new gathering space will be created. Life is bubbling again at the DAC. I would also encourage you to check out the DAC library on the first floor. One of the projects for the summer is to modify the toilet in the library to open into the hallway so we can use it more easily. ...More
Stay in the Loop!
Want to stay informed of all the going-ons at the Danish American Center? Sign up for our newsletter and be the first to know!
Connect With Us
Directions to the Danish American Center
We are located in Minneapolis, off West River Parkway and East Lake Street. 
From I-94:
Take Exit 237 (Cretin / Vandalia) and turn south on Cretin.
At Marshall Avenue, turn right & travel west across the Lake Street/Marshall Ave. bridge.
At the West River Parkway stoplight, turn left (south) toward the River Parkway, then right onto 48th Avenue South to arrive.
Follow signs for parking in the upper and lower lots.