The Danish American Center (DAC) - a center for Danish cultural exchange & Danish hygge is located in Minneapolis. The DAC is dedicated to the forwarding of anything Danish, offering a wide variety of activities & events which focus on aspects of Danish living & culture.
Latest News from DAC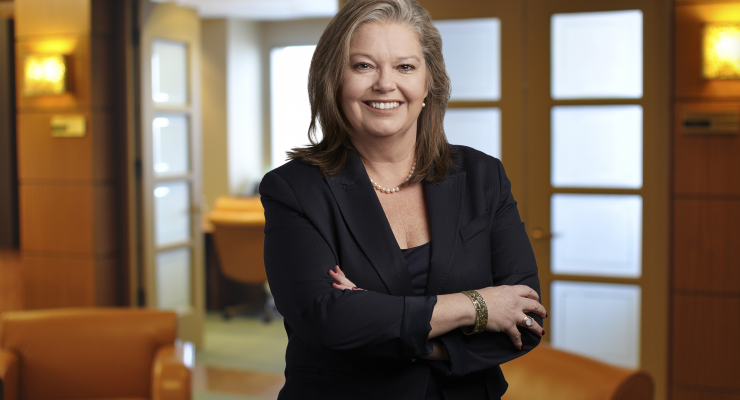 Notes from the President
Happy New Year!  We, the members of our Danish American Center, begin 2023 with happiness and optimism.  Happy because we are again gathering to learn, collaborate and celebrate.  Optimistic because we have many new members, programs, initiatives and support to combine with our tried-and-true members, programs and support.  Thank you-Tak to all! ...More
Stay in the Loop!
Want to stay informed of all the going-ons at the Danish American Center? Sign up for our newsletter and be the first to know!
Connect With Us
Directions to the Danish American Center
We are located in Minneapolis, off West River Parkway and East Lake Street. 
From I-94:
Take Exit 237 (Cretin / Vandalia) and turn south on Cretin.
At Marshall Avenue, turn right & travel west across the Lake Street/Marshall Ave. bridge.
At the West River Parkway stoplight, turn left (south) toward the River Parkway, then right onto 48th Avenue South to arrive.
Follow signs for parking in the upper and lower lots.