The Danish American Center (DAC) - a center for Danish cultural exchange & Danish hygge is located in Minneapolis. The DAC is dedicated to the forwarding of anything Danish, offering a wide variety of activities & events which focus on aspects of Danish living & culture.
Latest News from DAC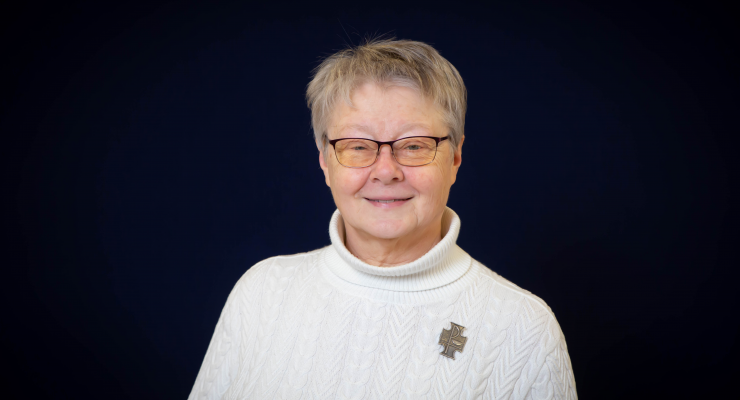 The Danish American Center is Currently Closed
When we started our caution around the COVID-19 virus back in March, I was prepared for a few weeks of being at home.  When I heard some of the DAC members projecting that this will be with us for a year or more, I had a hard time wrapping my head around it.  Could that really be possible?  Still, our activities have been dormant for over 6 months now, and the future is not ours to see.  We may need to hibernate this winter as well. ...More
Stay in the Loop!
Want to stay informed of all the going-ons at the Danish American Center? Sign up for our newsletter and be the first to know!
Connect With Us
Directions to the Danish American Center
The Danish American Center is located in Minneapolis, off West River Parkway and East Lake Street. Please note that access from West River Parkway is closed until further notice.