The Danish American Center (DAC) - a center for Danish cultural exchange & Danish hygge is located in Minneapolis. The DAC is dedicated to the forwarding of anything Danish, offering a wide variety of activities & events which focus on aspects of Danish living & culture.
Latest News from DAC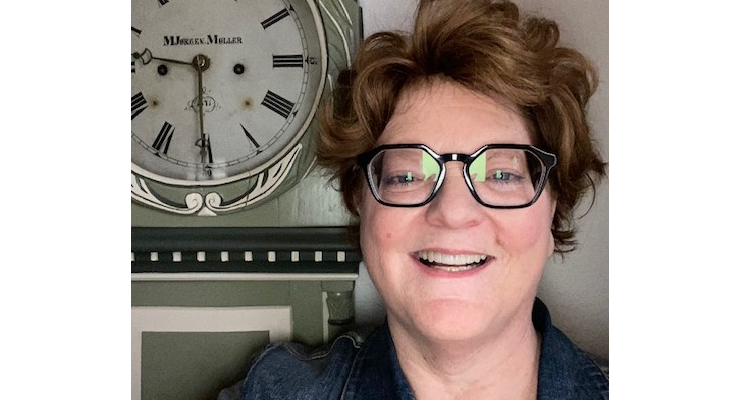 I'm going to change hats from finance to fundraising in this note.  I reported to you at the annual meeting that we had a really good year financially last year and yet we came up short in our individual contributions and honestly, we are a little bit behind again this year.  Our budget calls for two separate line items for dollars to come from you, the members of the DAC. One from Individual Contributions $15,000 and the other is a Year End Fundraising campaign also for $15,000.  These numbers have been much higher in the past, but we had a major drop in both items during the pandemic. ...More
Stay in the Loop!
Want to stay informed of all the going-ons at the Danish American Center? Sign up for our newsletter and be the first to know!
Connect With Us
Directions to the Danish American Center
We are located in Minneapolis, off West River Parkway and East Lake Street. 
From I-94:
Take Exit 237 (Cretin / Vandalia) and turn south on Cretin.
At Marshall Avenue, turn right & travel west across the Lake Street/Marshall Ave. bridge.
At the West River Parkway stoplight, turn left (south) toward the River Parkway, then right onto 48th Avenue South to arrive.
Follow signs for parking in the upper and lower lots.