The Danish American Center (DAC) - a center for Danish cultural exchange & Danish hygge is located in Minneapolis. The DAC is dedicated to the forwarding of anything Danish, offering a wide variety of activities & events which focus on aspects of Danish living & culture.
Latest News from DAC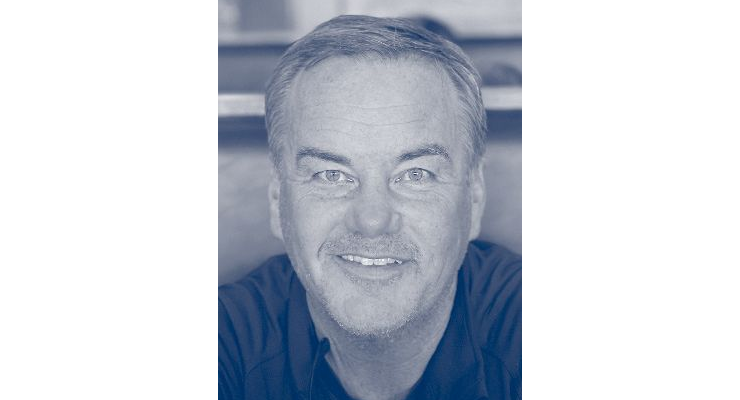 As I write this, the Thanksgiving holiday approaches, and I would like to take the time to talk about things for which I am grateful. As I continue into the role of president of the DAC, I am reminded every day of the commitment and dedication from our members to keep this organization thriving. Over the past few weeks, a dedicated team of volunteers has worked in the office to help sort out new contracts, organize our workflow processes, and strengthen our relationships with our members and guests. I am grateful for their commitment to improving the operational and unseen side of the DAC. There are others who have stepped forward to take the lead on event planning and volunteer organization for the upcoming year. The willingness and dedication of all these members can make events look surprisingly effortless, but from where I sit, I am overwhelmed by the amount of time and dedication that each of these members bring to our organization. I am grateful for every one of our volunteers as they continue to keep the DAC thriving. One of the most pressing concerns that the board has been addressing is the DAC's liquor licensing with the city of Minneapolis and state of Minnesota. Over the past few weeks, we have put together a history of our past liquor usage, and reviewed all past licenses issued to the DAC. I am also working with our attorney who is now completing a study of all Minneapolis liquor and licensing ordinances, Hennepin County requirements, and Minnesota state laws, together with Minnesota court rulings concerning the consumption and sale of alcoholic beverages in private clubs that are 501(c)(3) entities. Danebo, Inc. is a unique non-profit corporation, and we have a history of responsible liquor consumption at all of our private and public events. We rent various rooms for private and public events, and currently allow those renting overnight accommodations to consume alcoholic beverages in their overnight rooms. We are obtaining liquor licenses for our coming major social events, just as in the past. Once our reasoned position concerning alcohol use at the Danish American Center is established, we will apply for required permits and licenses, and I will report to you our progress. I also intend to have an open forum for all members to answer your questions and address your concerns. In closing, I am grateful to every single member of the Danish American Center. Your support keeps the Danish American Center thriving, and I am humbled by your enthusiasm and generosity. Peter Gantriis ...More
Stay in the Loop!
Want to stay informed of all the going-ons at the Danish American Center? Sign up for our newsletter and be the first to know!
Connect With Us
Directions to the Danish American Center
We are located in Minneapolis, off West River Parkway and East Lake Street. 
From I-94:
Take Exit 237 (Cretin / Vandalia) and turn south on Cretin.
At Marshall Avenue, turn right & travel west across the Lake Street/Marshall Ave. bridge.
At the West River Parkway stoplight, turn left (south) toward the River Parkway, then right onto 48th Avenue South to arrive.
Follow signs for parking in the upper and lower lots.