The Danish American Center (DAC) - a center for Danish cultural exchange & Danish hygge is located in Minneapolis. The DAC is dedicated to the forwarding of anything Danish, offering a wide variety of activities & events which focus on aspects of Danish living & culture.
Latest News from DAC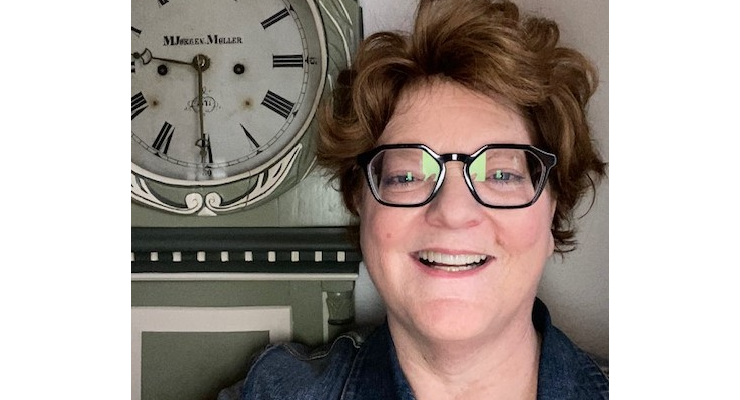 I love this time of year at the DAC.  Danish Day is just weeks away and so is our fiscal year end on June 30th. That means that we are dreaming up what will happen here next year and creating a budget for those dreams.  The DAC is coming back to life after the pandemic had us close our doors for a long while.  We've been gradually adding events and classes, renting overnight rooms, and holding big events!  The last two years have been nearly impossible to budget. Who could have known how it would all play out, but we made it.  Well, we've almost made it.  We are very short on our income goals this year because each new variant of the Corona virus held us back from reopening over and over again.  We are $22,000 behind budget in individual gifts this year and $40,000 in income overall. Help us make up this difference before June 30th.  Please give as generously as you can to keep the DAC in good financial condition and move us into a new year.  During the next weeks, when you're here for Wednesday lunch, Virkelyst, Reading Circle or the President's Friday afternoon Happy Hour, just give Tina your donation.  You can also mail a check or go online to the website and donate.  I know we can make up this little difference with the help of our 700 members.  

...More
Stay in the Loop!
Want to stay informed of all the going-ons at the Danish American Center? Sign up for our newsletter and be the first to know!
Connect With Us
Directions to the Danish American Center
We are located in Minneapolis, off West River Parkway and East Lake Street. 
From I-94:
Take Exit 237 (Cretin / Vandalia) and turn south on Cretin.
At Marshall Avenue, turn right & travel west across the Lake Street/Marshall Ave. bridge.
At the West River Parkway stoplight, turn left (south) toward the River Parkway, then right onto 48th Avenue South to arrive.
Follow signs for parking in the upper and lower lots.