Notes from the President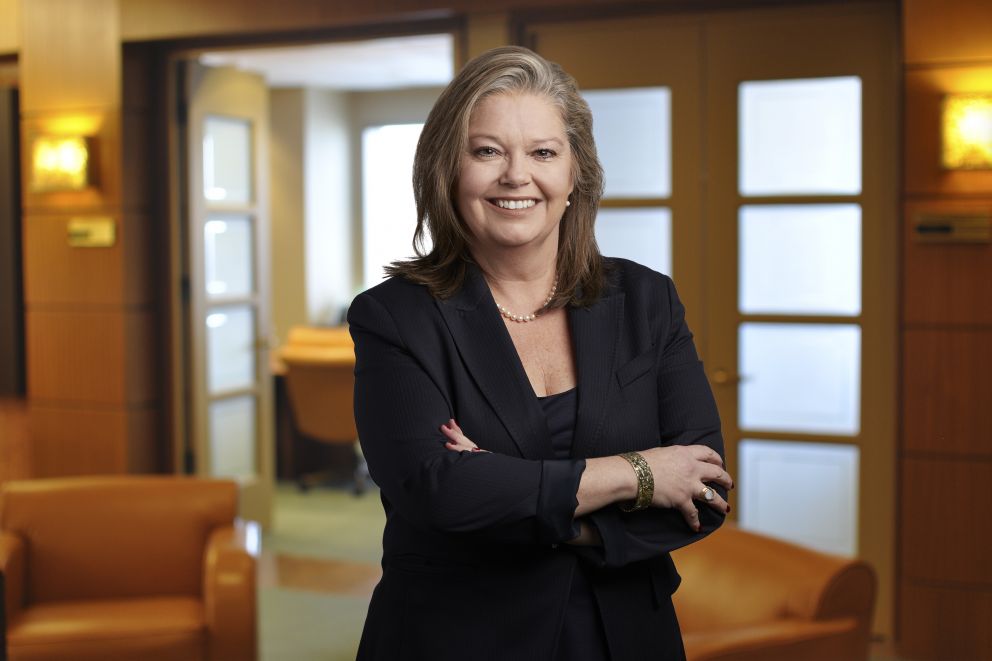 Posted:
May 11th, 2023
6:02 pm
Notes from the President
Why are you a member of the Danish American Center? Friendships? Food? Music? Dancing? Art? Danish language learning? Danish language speaking? Kids' fun? Gardening? Reading? Games? Space rental? Room rental? Etc.
Whatever your reasons, we want you to feel good about being a member of our community. Come to events. Site in the garden. If you have ideas, please share. If you have time, please volunteer. We are a member-based, member-run nonprofit that will be 100 years old next year, in 2024! This feat-surviving and thriving at 3030 West River Parkway South for a century-will be celebrated. Again, if you have ideas, please share. We are thinking for one of our Centennial events about hosting a Century Celebratory Gala with dinner and dancing. If you want to be on the 100-year committee, please sign up with Tina Paulsen in the office. We will begin meeting monthly starting in October 2023 towards a late summer/'early fall 2024 party, given that the contract to build was signed on July 10, 1924. The cornerstone was lain in late summer and the construction was complete enough for the Board of Trustees to hold a first meeting in the building in December 1924. 
And speaking of firsts, the Honorary Consulate for the Kingdom of Denmark for Minnesota, North Dakota and South Dakota is now operating out of the Danish American Center. As Honorary Consul, I am renting the revamped South Porch for $500/month. Perks for Danes and Danish-Americans seeking consular services (such as emergency passports, minor passports, voting, translations and document certifications) include easy, free parking, the presence of Danish speakers (Tina, Rene and myself) on site, and a secure office. I look forward to continuing to serve our region out of the Danish American Center. Please call for appointments at 651-383-5906 or send an email to rikdie@umgate.dk. Also, when you see me in the office, please stop in and say "hej." 
Med venlig hilsen, optimisme og glæde,
Rikke