Notes from the President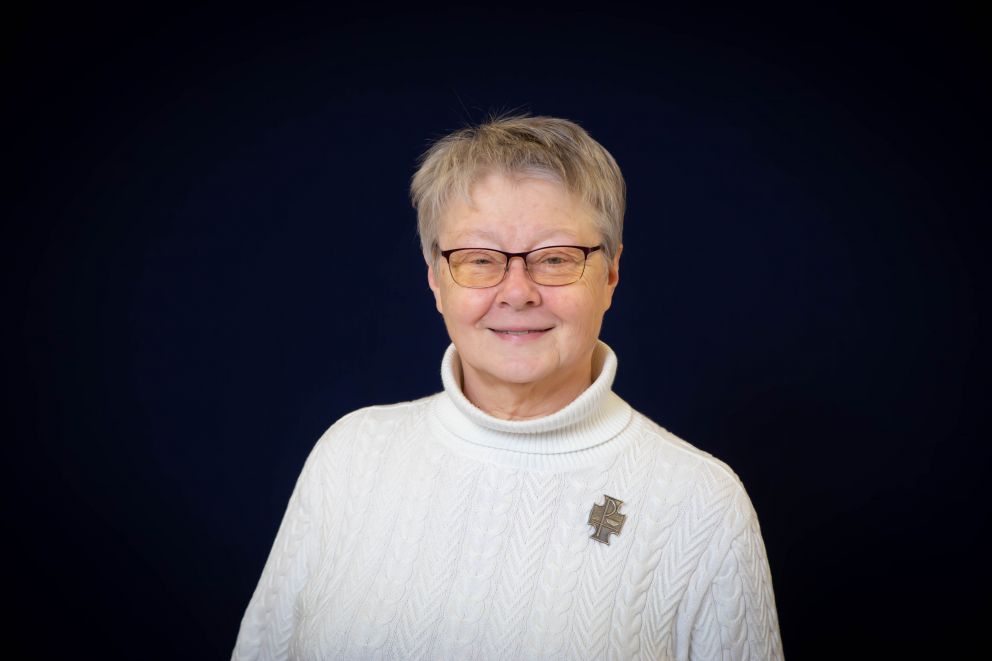 Posted:
Oct 7th, 2020
The Danish American Center is Currently Closed
When we started our caution around the COVID-19 virus back in March, I was prepared for a few weeks of being at home.  When I heard some of the DAC members projecting that this will be with us for a year or more, I had a hard time wrapping my head around it.  Could that really be possible?  Still, our activities have been dormant for over 6 months now, and the future is not ours to see.  We may need to hibernate this winter as well.
Still, the DAC remains alive.  Friends are gathering informally from time to time on the front lawn for picnics.  Yard improvements have been a priority.  The DAC Board and other groups and committees continue to meet virtually. 
Let's continue to stay healthy.  Get a flu shot this month if you haven't already.  Wear your mask over your nose and mouth when in public places.  Prepare to vote.  And be kind to one another.  We are a strong community and we will weather this storm.
Diane Greve