Notes from the President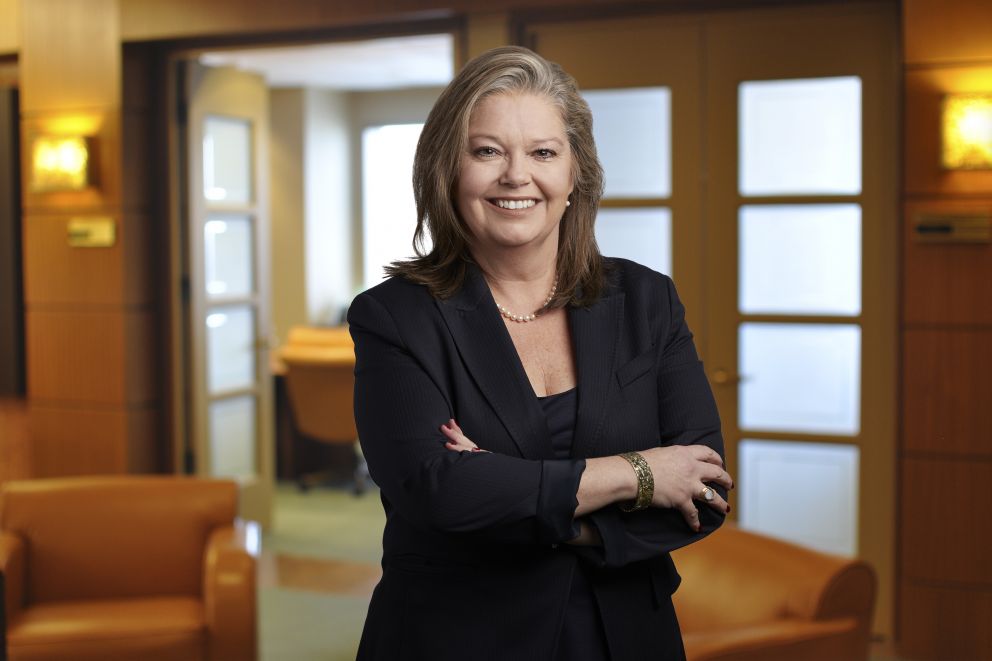 Posted:
Jan 5th, 2023
3:18 pm
Notes from the President
Happy New Year!  We, the members of our Danish American Center, begin 2023 with happiness and optimism.  Happy because we are again gathering to learn, collaborate and celebrate.  Optimistic because we have many new members, programs, initiatives and support to combine with our tried-and-true members, programs and support.  Thank you-Tak to all!
As President, my message for this new year is to ask that early and often, we communicate, communicate, communicate.  Bring your questions, your ideas and your offers of sponsorship, support and donations to our volunteer Board members and Tina and Rene' in the office.  
If you have something to share, or just want to hang out, communication with Board members and each other abounds weekly during the BYOB President's Happy Hour ("Office Hours" in the Tivoli Lounge) on Fridays 4-6 pm, now in its second year.
Join one of our clubs (Book, Virkelyst, Mah-Jongg and Heritage are examples).
Attend our regular events (bi-monthly Wednesday lunches, Æbleskiver Breakfasts, Aquavit Tasting and Danish Day are examples).
Keep our rental spaces in mind for family/friend events.
Keep our reasonable room rentals in mind if you want to come into town, park and enjoy the Twin Cities' offerings.
Come to hear music, dance, make Danish foods, eat Danish foods and speak/learn Danish.
This is our place, so let's use it to the fullest! With a smile.
Best,
Rikke