Notes from the Vice President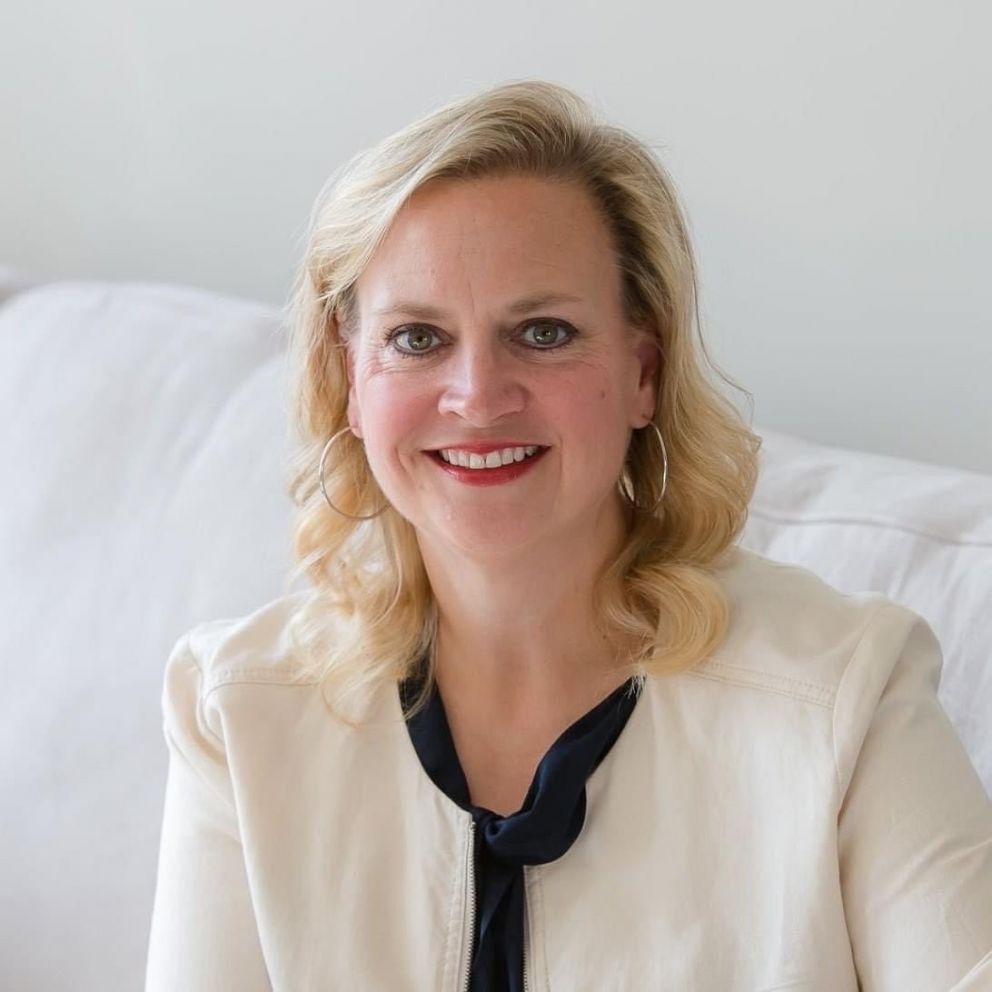 Posted:
Feb 12th, 2023
9:28 am
Notes from the Vice President
Snow, and so much of it.  I hope you are all enjoying winter.  I don't know about you all, but I am looking forward to spring when we can all gather outside for happy hour again.  We are very excited about the third annual silent auction.  This has become one of our biggest fundraisers and having volunteered on the committee last year and again this year, it is also a lot of fun.  More information will be provided in the March DANews.
Things are hopping here at the DAC.  On January 27, Linda Peterson, Billy Peterson and Jason DeLaire played to a sold-out crowd in our very successful Music on the Mississippi series.  We are so blessed to have these world-class musicians playing at the DAC.
The Friday happy hour continues to be a huge success.  I have seen familiar faces and also new members.  All are welcome.
When I am at the DAC, I am reminded that we have an amazing organization and that is due to the support we receive from our members.  Thank you for all you do to keep our center running strong.
Laura Forslev