Virtual Silent Auction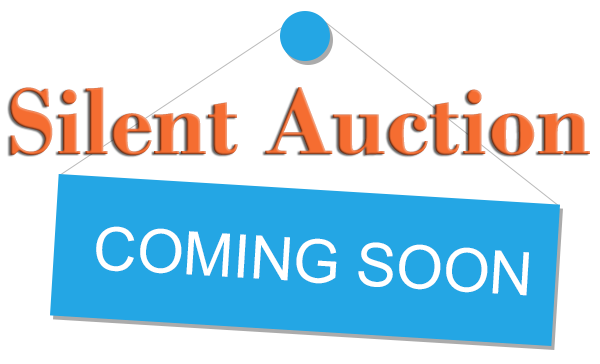 Posted:
Feb 3rd, 2021
2:49 am
Silent Auction -- -- DAC Samfundssind
We are excited to announce plans for the first ever Virtual Silent Auction! 
There are three parts to this events: 
Collecting donated items
Bidding online for items received
Picking up the items
We will explain the details of the March online Auction in the next newsletter and on our website.  For now, we will focus on how and what to donate!
We will be collecting donations throughout the month of February.  If you have something that you would like to donate, you can drop off items at the DAC any Wednesday from 10 a.m. to 2 p.m.  We will have you fill out a form asking for a description of the item, estimated value and, if you choose, to state a minimum bid.  If you are not able to drop off your items at the DAC during this time, you can either state this in your online donation form or contact Lisa Jensen (612-430-2741/ lisa_jensen@rdale.org) to make other arrangements.
Wondering about possible items to donate?  Some ideas might be putting together a fun gift basket, art, craftwork, gift cards, desirable gently used items (especially if they are Danish!), memberships…just to name a few. Be creative!
Donation Collecting:  February 3, 10, 17, 24 from 10-2 at the Danish American Center
Online Silent Auction:  March 5-March 14 through 32Auctions Website
Outdoor Pick-Up Event (with treats):  Saturday, March 20 at the DAC  (First day of spring!  If unable to pick up that day, we will make other arrangements)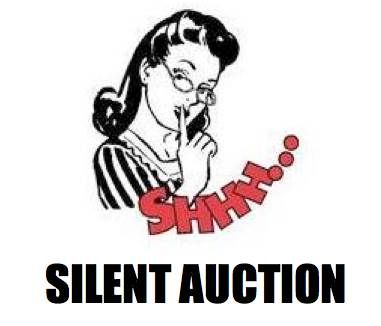 You might ask what is "Samfundssind" well in  two words it means  community minded. 
In 1936 it was used in Denmark by then Prime Minister Thorvald Stauning at the outbreak of World War II. Prime Minister Mette Frederiksen revived the word last spring when announcing the need to shut down Denmark in order to get Covid under control. She presented samfundssind to Danes as collective responsibility and community spirit. 
We thought this was a great way to think about our DAC auction as well.  We have missed our Danish Community at the DAC during this time knowing it was in the best interest of our members to be closed.  This is an opportunity for us to come together in a different way and do something good to support our wonderful organization! 
Janet Ogden-Brackett, Jane Carlson & Lisa Jensen (Auction Committee)